Biomedical Imaging Researcher Receives Early Career Award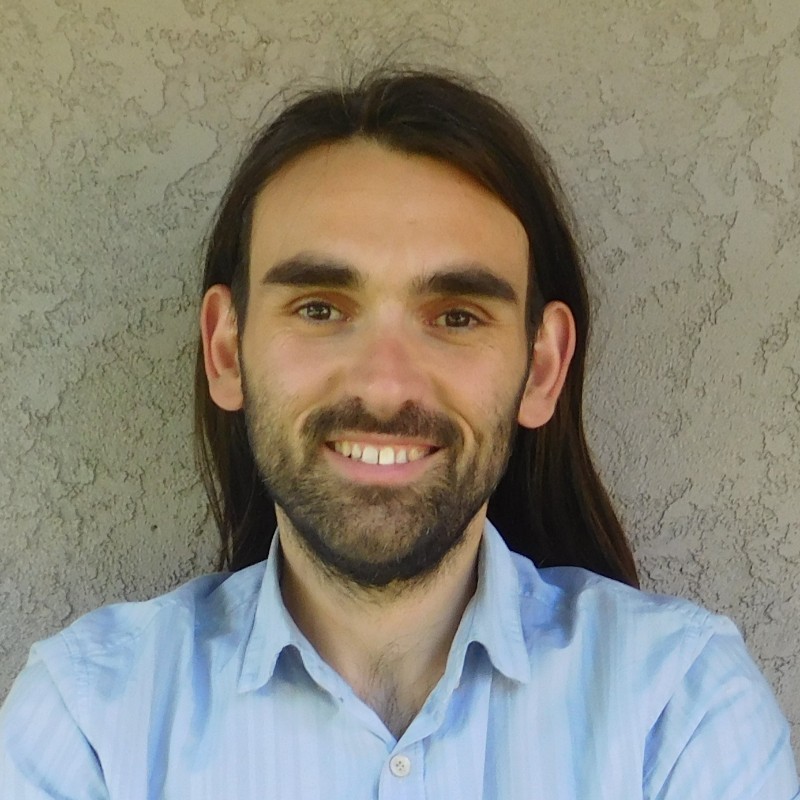 The IEEE Nuclear and Plasma Sciences Society honored Gerard Ariño-Estrada with the 2023 Radiation Instrumentation Early Career Award at the IEEE Nuclear Science Symposium in Vancouver, Canada, on Nov. 6. Ariño-Estrada is a professional researcher exploring radiation detection physics and heads his own laboratory within the Department of Biomedical Engineering at the University of California, Davis. 
The society grants the prestigious award to one young researcher for their significant contributions to radiation instrumentation and measurement techniques for ionizing radiation each year. Eligible candidates must have received their highest degree within the past 10 years and have a nomination submitted on their behalf. 
"Gerard has made exceptional contributions to the field in developing innovative radiation detectors with applications that span diagnostic imaging and radiation therapy," said Distinguished Professor Emeritus Simon R. Cherry, who nominated Ariño-Estrada for the award. 
One such example of his innovations is the first-ever hybrid Cerenkov-charge-induction detector based on thallium-bromide (a salt used in X-rays and near-infrared optics), which he further optimized for applications in hadron range verification. 
Ariño-Estrada has also spearheaded several interdisciplinary projects at UC Davis. He has worked with the Department of Electrical and Computer Engineering to improve the timing of silicon photomultipliers — a tool with important applications for high-energy and medical physics communities. Moreover, he has collaborated on projects uncommon to nuclear scientists, such as one exploring the effects of salinity and salt tolerance in plants and another imaging the limbs of racehorses led by the UC Davis School of Veterinary Medicine. 
"We are fortunate to have him here and delighted that he has been given this prestigious award in recognition of his work," Cherry said. 
Primary Category
Secondary Categories