The Biomedical Engineering Society is the leading professional society for biomedical engineers around the world. UC Davis has a local undergraduate student chapter that is very active, holding regular socials, workshops and networking opportunities for students. BMES also sends a group of students to the Biomedical Engineering Society's annual meeting, which takes place in October of each year.
The UC Davis chapter has won numerous awards from the National BMES organization, including:
2012 Student Chapter Commendable Achievement Award.

2013 Student Chapter Outstanding Achievement Award.

2014 Student Chapter Outstanding Mentoring Program Award.

2015 Student Chapter Commitment to Excellence Award.

2018 Student Chapter Outstanding Mentoring Program Award.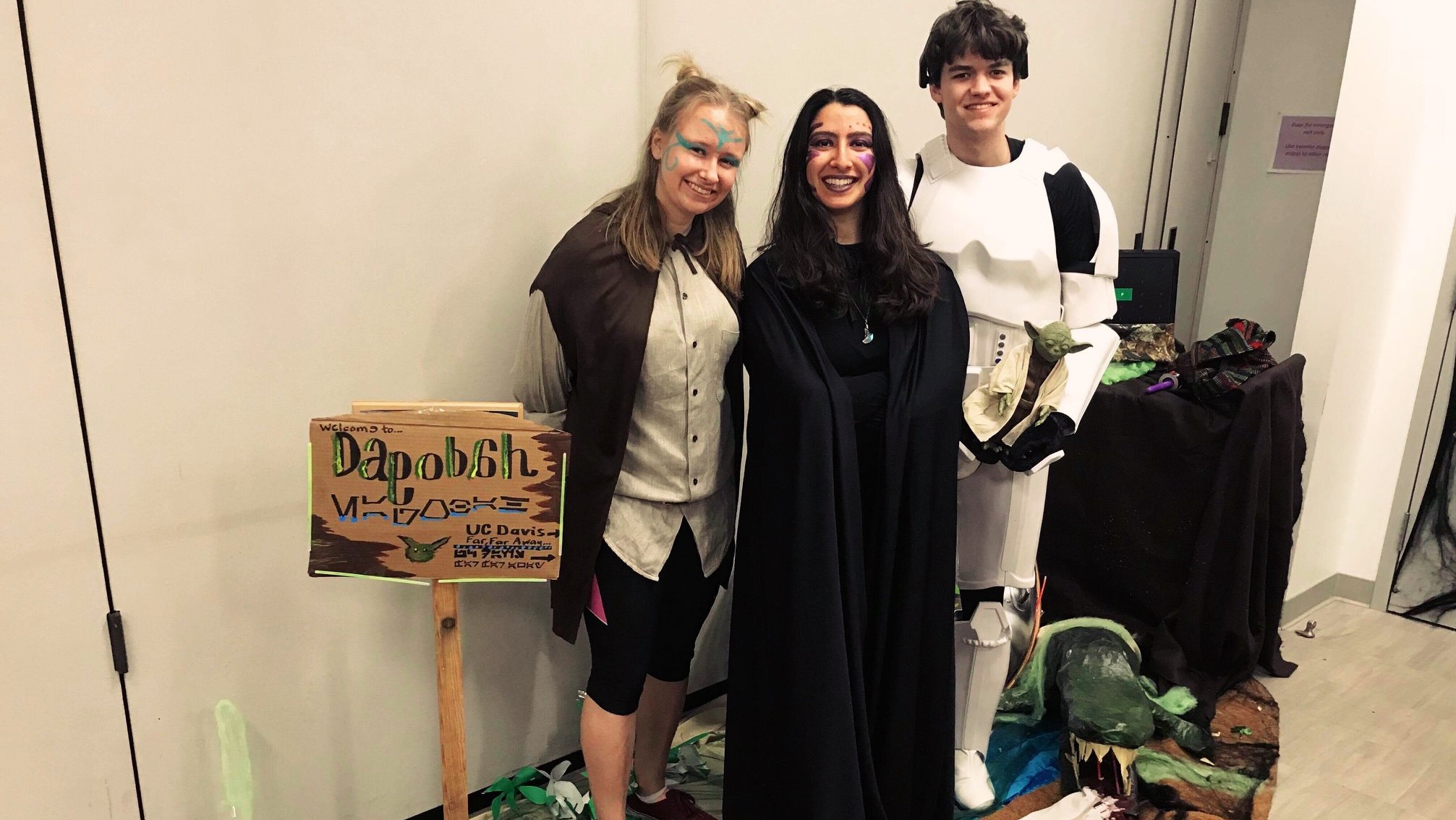 Joining the organization is an excellent way to learn more about the profession, meet your fellow biomedical engineering majors and network with faculty, staff and professionals in industry and academia.
Visit the BMES at UC Davis website for more information.