Hands-on Biomedical Engineering Experience
Participating in research is one of the best ways to discover more about your field of study and explore future career options.  There is no substitute for trying something hands-on to figure out if you like it.
Here are a few steps you should take to find a research opportunity that suits you. Please note that you must be a currently-registered UC Davis student to do research at the university.
Visit the Undergraduate Research Center to see how to get started and to ask any questions about the process.

Spend some time thinking about what interests you about your field of study, what you are good at and what you want to learn more about through research. 

Find a faculty member whose research interests align with your goals. Spend some time on their website familiarizing yourself with the professor's research and send a professional email inquiring about the possibility of working in their lab (see AskDrA.blogspot.com for tips on how to compose an email that will get a response).
If you are unable to find a research opportunity this way, you can look through Aggie Job Link for postings or try the process again.
Research credit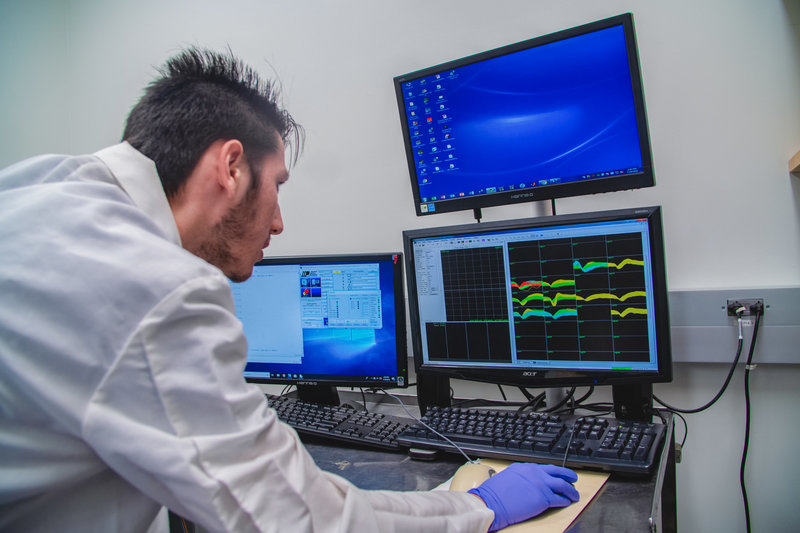 Lab credit
You may receive up to 5 units of pass/no pass (P/NP) BIM 199 lab credit each quarter you work in a biomedical engineering lab. Each unit is equal to three hours per week in the lab. Forms need to be turned in to the undergraduate program advisor by the 10-day drop deadline. She will then give you the CRN and you will be able to receive research credit for the quarter. If you wish to work in other labs on campus, ask your PI for a 199 form for their department. BIM 199 may be repeated for credit.
BIM 192 internship credit petition.
Engineering or science elective credit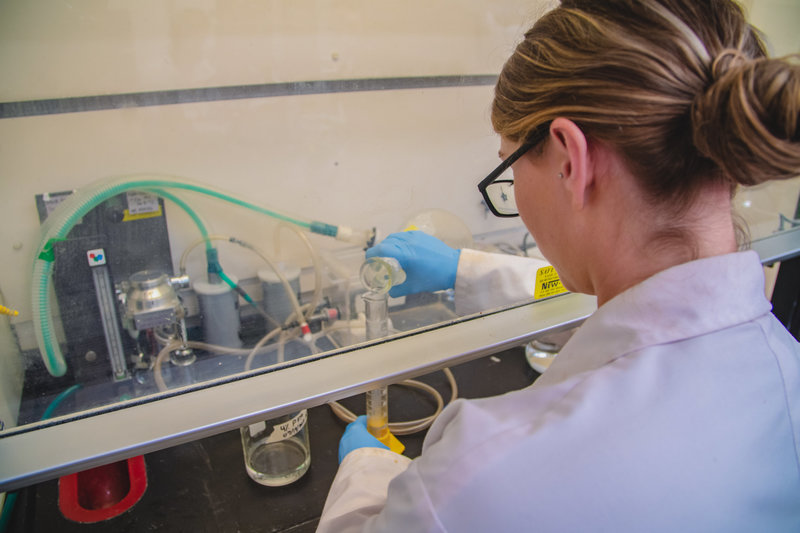 Biomedical engineering majors may petition for 4 units of  P/NP 199 engineering (EE) or science (SE) elective credit towards your degree. You must complete 2 units/quarter for two quarters (for a total of 4 units), which equates to at least 6 hours/quarter in the lab. This 199 credit may be from any PI at UC Davis. At the start of the quarter, you must submit the petition and proposal to the undergraduate advisor for faculty approval.
Once approval is secured, you will work on your research for two quarters before presenting your results. Please email the undergraduate advisor for the CRN to register for the second quarter. Once you complete the 199, you must meet with the undergraduate program advisor to turn in both the petition signed by your PI and the presented results. The petition will be reviewed a second time. If approved, the engineering or science elective paperwork will be uploaded to Oasis as part of your degree. You cannot take a 199 for degree credit more than once.
BIM 199 engineering elective and science elective petition.