Join Our Program
It is an exciting time and place to be a biomedical engineer. Our accredited undergraduate program consists of over 400 students. The program is supported by outstanding faculty, staff, and world class facilities, including the Center for Molecular and Genomic Imaging, and the TEAM Prototyping Facility. Biomedical engineering students are highly engaged on campus and beyond, many through our award-winning student organization.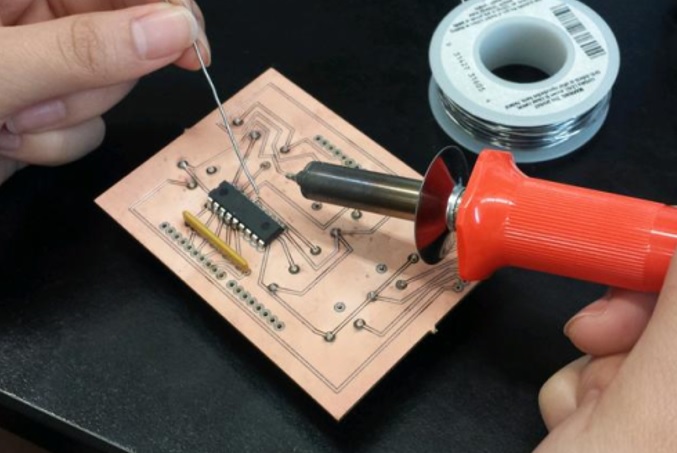 One of our core values is the belief that biomedical engineers should learn by doing. At UC Davis we emphasize translation through our close relationships with clinicians, both at the UC Davis Medical Center and at the School of Veterinary Medicine. Students solve problems of clinical origin through our renowned senior design course. Our program offers an evolving range of hands-on courses, from computer-aided design (CAD), to microfluidics to neuroengineering.  More than 75 percent of our students participate in undergraduate research on campus, with many going on to graduate or professional school. More than half our students participate in off-campus internships at academic institutions, medical clinics, industry or national labs.
While BME focuses only on medical research, for those interested in other biology-related programs, UC Davis offers: Biological Systems Engineering, Biochemical Engineering, Biotechnology, Bioinformatics and the many majors in the College of Biological Sciences (Biochemistry and Molecular Biology, Biological Sciences, Cell Biology, Genetics and Genomics, Microbiology and Neurobiology, Physiology and Behavior). 
Begin your journey at UC Davis by applying today.