Biomedical Engineering:


I

ntersection of Biology, Health and Engineering
Biomedical engineering (BME) is an interdisciplinary field of study that integrates knowledge of engineering principles with the biomedical sciences. It is a diverse field, with biomedical engineers working in areas ranging from medical imaging to regenerative medicine. Some major contributions of biomedical engineering include the left ventricular assist device (LVAD), artificial joints, hemodialysis, bioengineered skin, coronary stents, computed tomography (CT) and flexible endoscopes.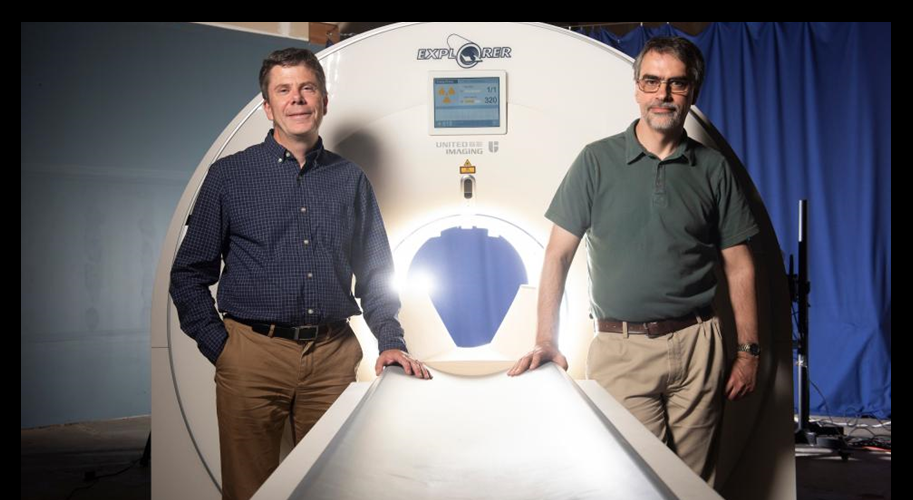 Our Biomedical Engineering students should be prepared to: 
Be successfully engaged in their chosen career through engineering practice, academic or clinical research, healthcare, education, service, or related activities, or through pursuit of graduate or professional degrees; and 
Contribute effectively to society through responsible professional practice, fostering of cross-disciplinary collaboration, generation of innovative solutions to problems, and continuous pursuit of knowledge for personal and technological advancement. 
 
Students who choose biomedical engineering are interested in contributing to human health and quality of life, but do not routinely interact directly with patients, as do physicians. Due to the need to complete additional coursework beyond BME degree requirements, this major is not a primary route for pre-medical studies.
For Fall First Year and Transfer Admits, New Student Aggie Advising information is available here.
For Admissions: Visit UC Davis UG Admissions.