Beyond the Seminar: Conversations in Science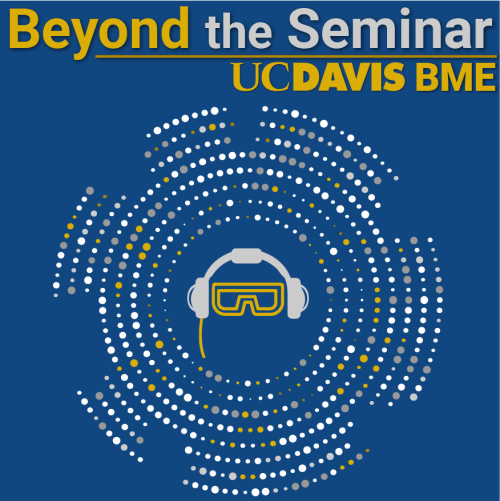 Ever wanted to know what makes a scientist tick? Join Randy Carney in getting to know the invited weekly speakers joining the UC Davis Biomedical Engineering Department's Seminar Series. Long form interviews reveal the speaker's path along the road to their current position and what motivates them to explore their world with science.


Episode 7: Prof. Sheri Sheppard - Stanford Mechanical Engineering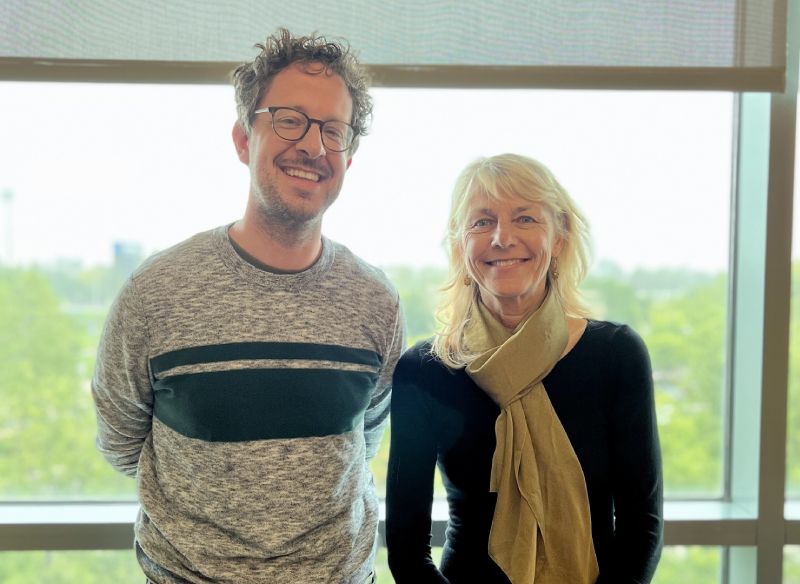 Prof. Sheri Sheppard is a research scientist and renowned educator at Stanford University. This week on the podcast, she shares how her weaving path through music education, the auto industry, and Burning Man informs her approach to innovating methods to train future engineers.
Episode 6: Prof. Chris Hernandez - Cornell Mechanical and Aerospace Engineering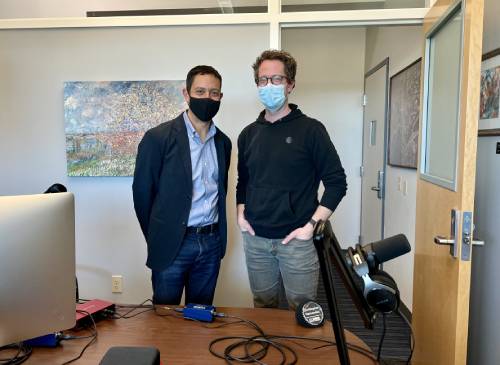 Prof. Chris Hernandez shares how he broke out of his comfort zone to envision a totally new area of scientific exploration - how does the gut microbiome dictate bone health? - and what he is looking for when recruiting a trainee to his lab.
Episode 5: Prof. Keyue Shen - USC Biomedical Engineering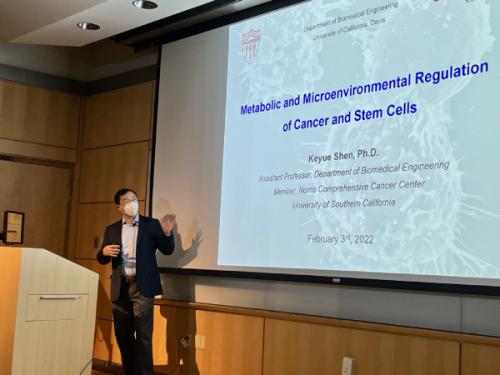 Prof. Keyue Shen breaks down his lab's work to improve cancer therapeutics by focusing not on the cancer cell, but it's environment, and shares his love of history and how his experience growing up in post-Cultural Revolution China shaped his natural inclination towards science experimentation.
Episode 4: Prof. Liana Lareau - UC Berkeley Bioengineering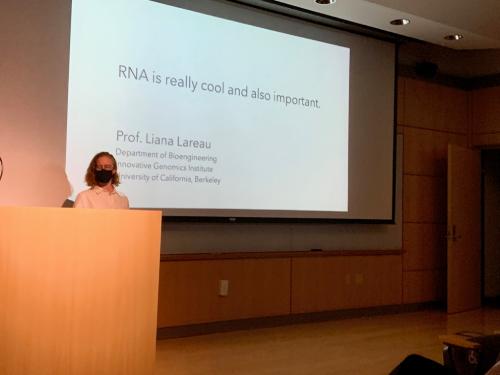 Dr. Liana Lareau shares her passion for studying RNA, what is was like to work in Pat Brown's group as a trainee, and explains how it felt in 2020 to be working in a field with direct relevance to the emerging global pandemic.
Episode 3: Prof. Beth Pruitt - UC Santa Barbara Bioengineering
Dr. Beth Pruitt describes why she is interested in mechanobiology - how cells change their decision making when under load - and how joining the Navy paved a circuitous path to academia.
Episode 2: Prof. Tara Deans - University of Utah Biomedical Engineering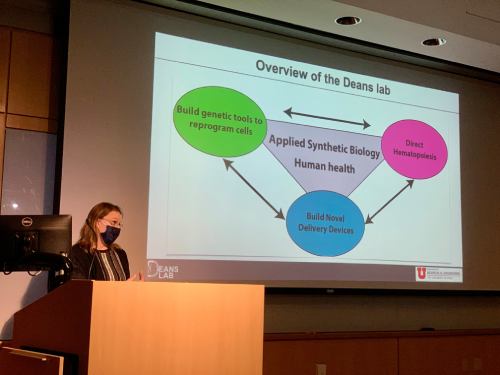 Prof. Tara Deans, an associate professor of Biomedical Engineering at the University of Utah, discusses her innovative ideas at the forefront of synthetic biology and opens up about the challenges of having a baby during graduate school.
Episode 1: Shivang Dave, Ph.D. - CEO of PlenOptika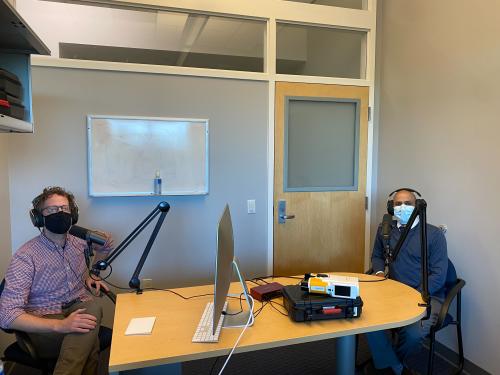 Bioengineer Dr. Shivang Dave talks about the challenges of developing his start-up company, PlenOptika, and how his childhood trips to India informed his passion to contribute to solving issues in global health.