Biomedical Engineering Graduate Students Jessica Korte and Ada Kanapskyte Admitted into NSF's Graduate Research Fellowship Program
Biomedical Engineering graduate students Jessica Korte and Ada Kanapskyte are among four College of Engineering students admitted into the National Science Foundation Graduate Research Program Fellowship.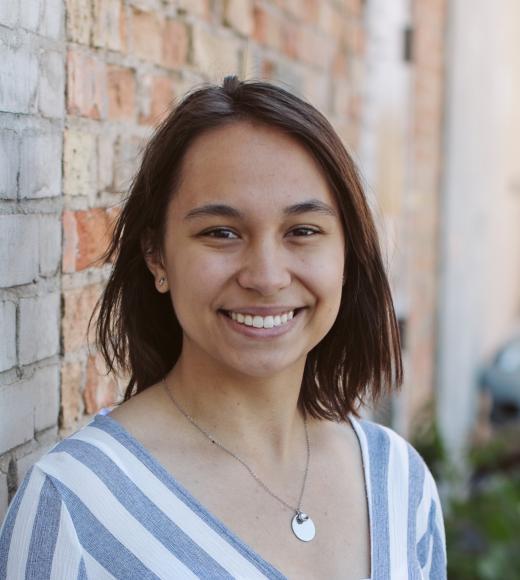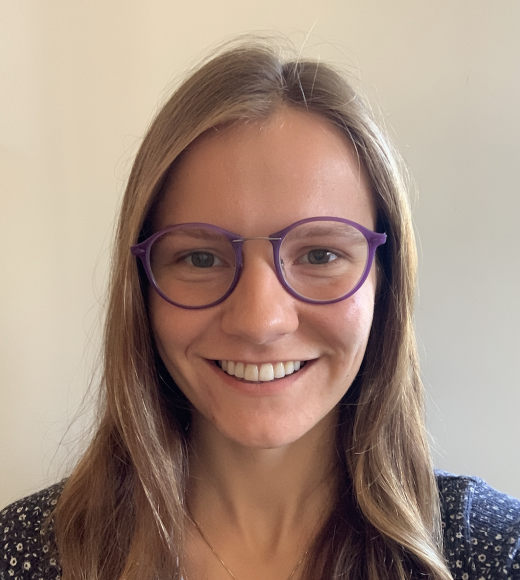 The GRFP is the oldest fellowship program that directly supports STEM graduate students in the United States, recognizing exceptional students who are pursuing research-based master's and doctoral degrees. It provides a stipend of $37,000 annually for a three-year period as well as a $12,000 cost of education allowance to help pay for tuition and fees at the student's institution. 
Korte's research combines behavioral neuroscience with MR imaging to better understand how the cerebellum — the part of the brain responsible for balance and walking, but also social and emotional information processing — contributes to learning. Overall, she hopes to understand how age impacts one's ability to learn and how age-related alterations to neural connections may result in behavioral changes. 
"The funding [from the GRFP] will be a huge help for my next few years at UC Davis, as it will allow me to prioritize my research," Korte said.  
Kanapskyte's work explores the interactions between humans and robots, with an emphasis on how the human brain adapts and learns to use robots. Her research seeks to impact our understanding and improve our collaboration with robotic devices in the future. 
"Funding from the GRFP is highly impactful because it allows me the opportunity to take my research in many directions, whether that be the ability to collaborate with other teams more freely or explore questions that I otherwise would not have had the resources for before," Kanapskyte said while underscoring the funding challenges graduate students face.  
"It's wonderful that four of our graduate students will receive prestigious NSF Graduate Research Fellowships this year, and I congratulate all of them," Dean Richard Corsi said. "Their achievement speaks to the diverse talent of our college's extraordinary graduate student community."
Primary Category
Secondary Categories
Tags