Support Biomedical Engineering at UC Davis 
Biomedical engineers are change-agents who work to improve people's health and lives. Our UC Davis students, faculty and staff make a real difference in the world.
You can make a difference, too
Your tax-deductible donation to the program directly impacts the amazing people who make a difference in biomedical engineering, each and every day:
Student Innovation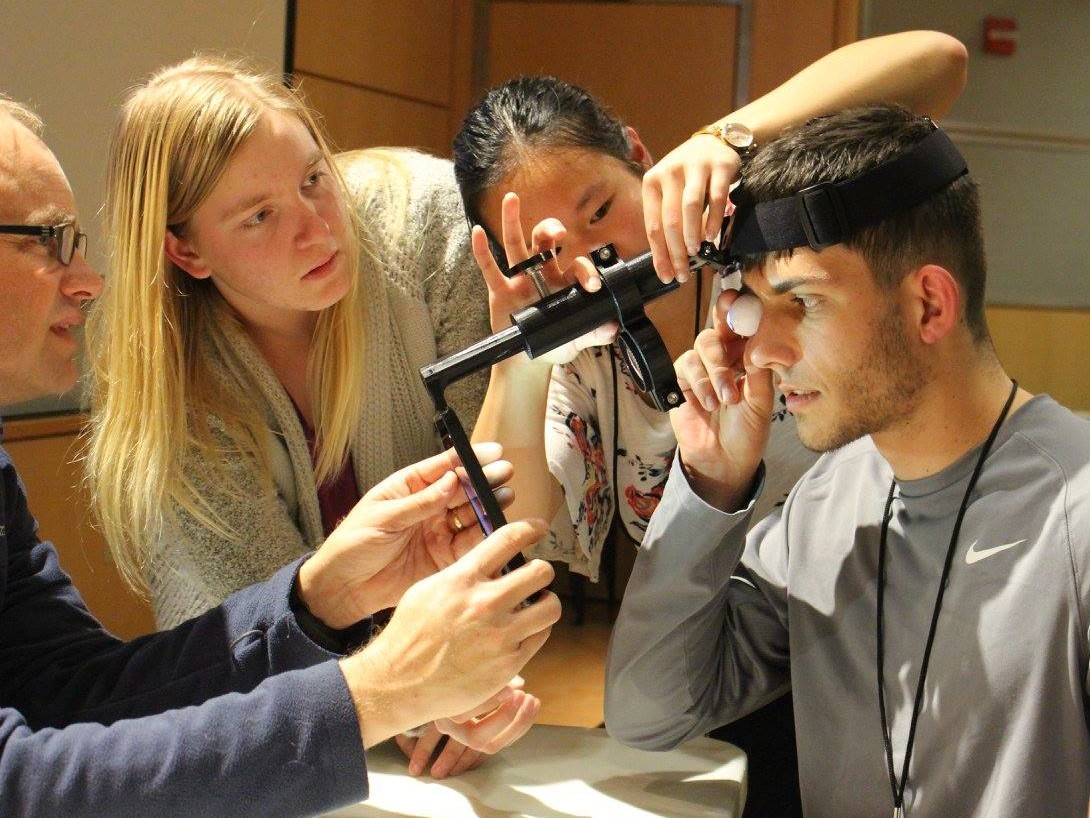 By donating directly to the student Capstone Program, you'll be making a difference for our undergraduate student-researchers.
Through your sponsorship, students have the needed funding to take part in innovative projects, strengthening their future success by giving them a clear, hands-on understanding of engineering problems and their solutions.
Support our BioInnovation Laboratory
Student Success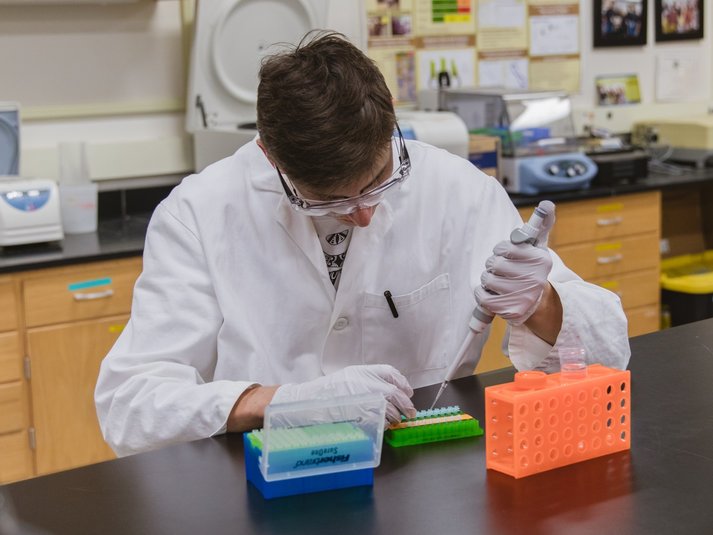 You can support and strengthen students' internship and employment opportunities through a direct donation to the department internship program.
This unique funding opportunity supports departmental efforts to create career connections between students and top employers.
A donation toward Student Success is a direct investment in students' careers and futures.
Faculty Excellence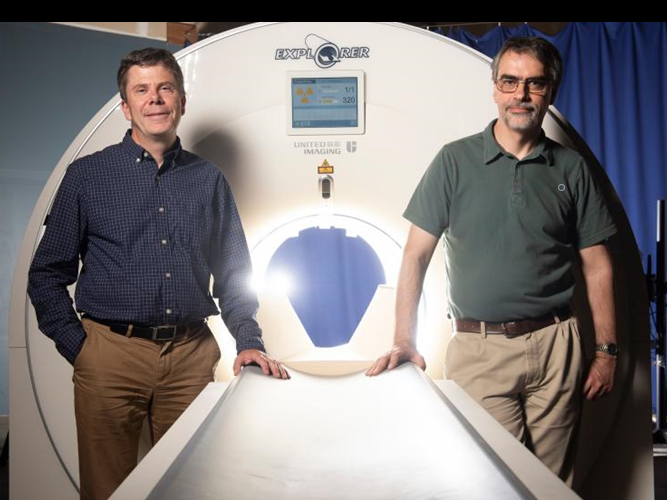 Donating directly to biomedical engineering faculty programs helps recruit and retain the best and brightest researchers in the world.
Whether it's a donation to the general Faculty Excellence fund, or supporting an endowed faculty position that reflects what you value most, your donation will help faculty continue their life-changing – and life-saving – work here at UC Davis.
See how Maury and Karen Hull made a difference through a generous recent endowment for faculty.
 
If you have questions, need more information, or would like to speak with us about how your donation makes a difference, please contact Julie Hirota.