Biomedical Engineering Assistant Project Scientist Sun Il Kwon Receives 2022 Academic Federation Excellence in Research Award
Quick Summary
Kwon's work within the Cherry lab focuses on making medical imaging cheaper, safer, more accurate and efficient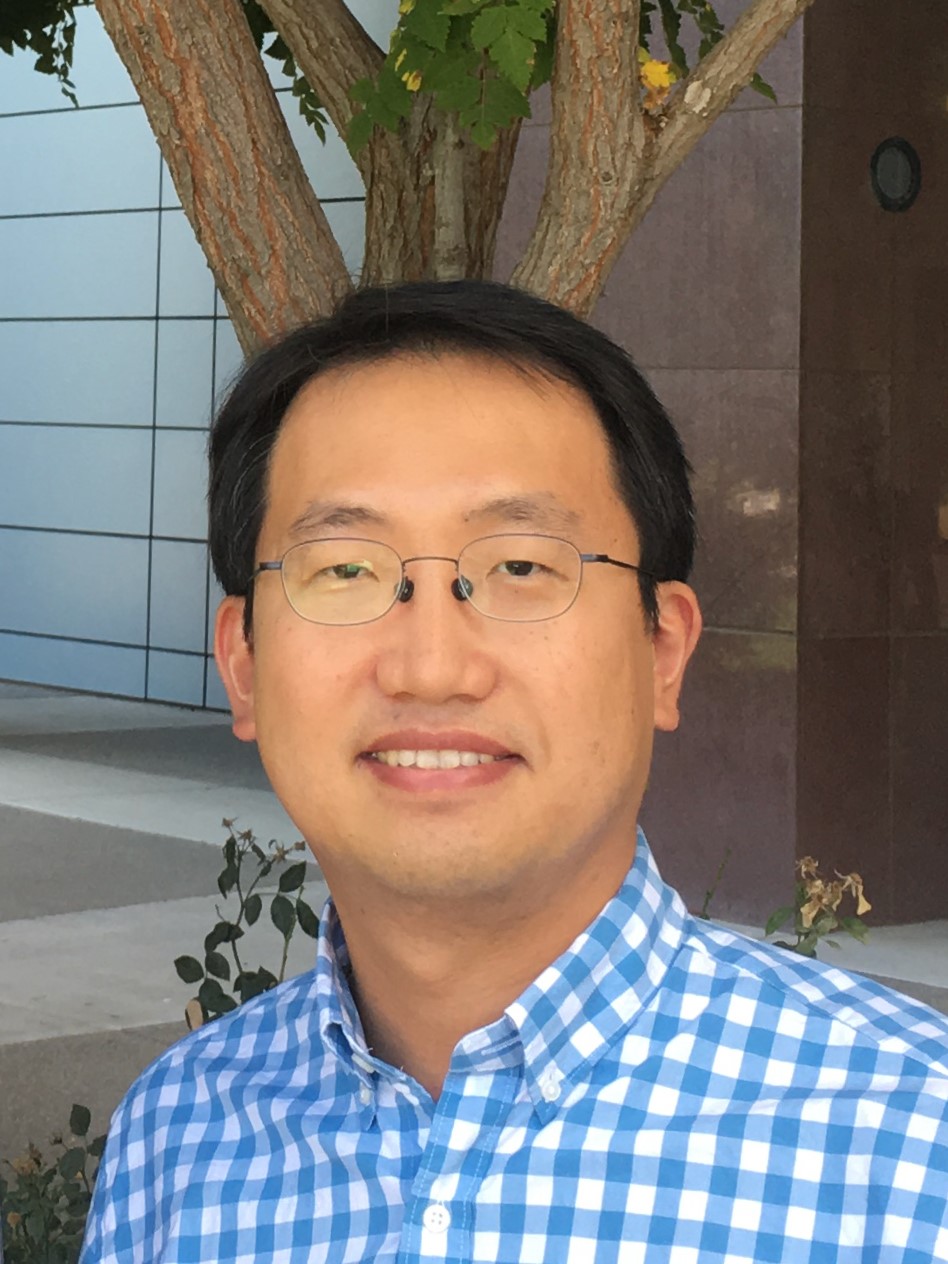 UC Davis biomedical engineering (BME) assistant project scientist Sun Il Kwon received the 2022 Academic Federation Excellence in Research Award. Awarded by the Academic Federation Committee on Research, the award recognizes outstanding scholarly research efforts and accomplishments of members of the Academic Federation. 
The award ceremony will take place in spring quarter. 
Improving Safety, Efficiency, and Speed of Medical Scanning
Kwon works within Simon Cherry's laboratory, which focuses on creating faster and more sensitive PET medical scanning technologies. The laboratory develops technologies for improved diagnostics, helping patients receive the most appropriate treatments and assessing their responses to that treatment. The Cherry Lab also studies pathologic processes affecting multiple organ systems or the entire body and collaborates with other researchers to develop the world's first total-body PET scanner. 
Kwon and his colleagues submitted grants, speeding up imaging by allowing for direct positron emission imaging, which avoids the need for complicated mathematical image reconstruction, in place of PET. The next steps are to make the scans cheaper by making the detection equipment smaller and more efficient at detecting the gamma rays emitted from the patient's body. More efficient scanning will also be safer for patients, as technicians will not need to use so much radiation. 
"Our improvements in scanning technology bring the promise of real-time imaging, where a patient and doctor might observe (or detect) suspected lesions during the imaging scan without delay. That would be huge for peace of mind," says Kwon. "We're also expecting this to be useful for smaller clinics, and to be able to make mammograms more comfortable by no longer having to put pressure on a patient's breast." 
Using denser materials such as lutetium oxide improves the scanner's efficiency at detecting the gamma rays needed to create an image. "Currently, clinical scanners can only pick up a few percent of the gamma rays that are emitted from a person being scanned. We're going to be able to raise that percentage with denser materials processed like ceramics," says Kwon. 
About the Academic Federation
The Academic Federation is the only organization in the University of California system, representing members of 17 academic titles and is one of the five official campus constituencies. The Federation promotes the ideas and interests of its members to campus administration and other stakeholders, working closely with the Academic Senate on matters of mutual importance. 
Each year, the Federation honors people selected from its membership for excellence in teaching, research, and service to the campus community or the broader society. The Excellence in Research Award is one recognition awarded annually out of many other commendations for teaching, mentoring, research and public service. These are given each year in parallel to the Academic Senate's awards for distinguished accomplishments. 
Primary Category
Secondary Categories