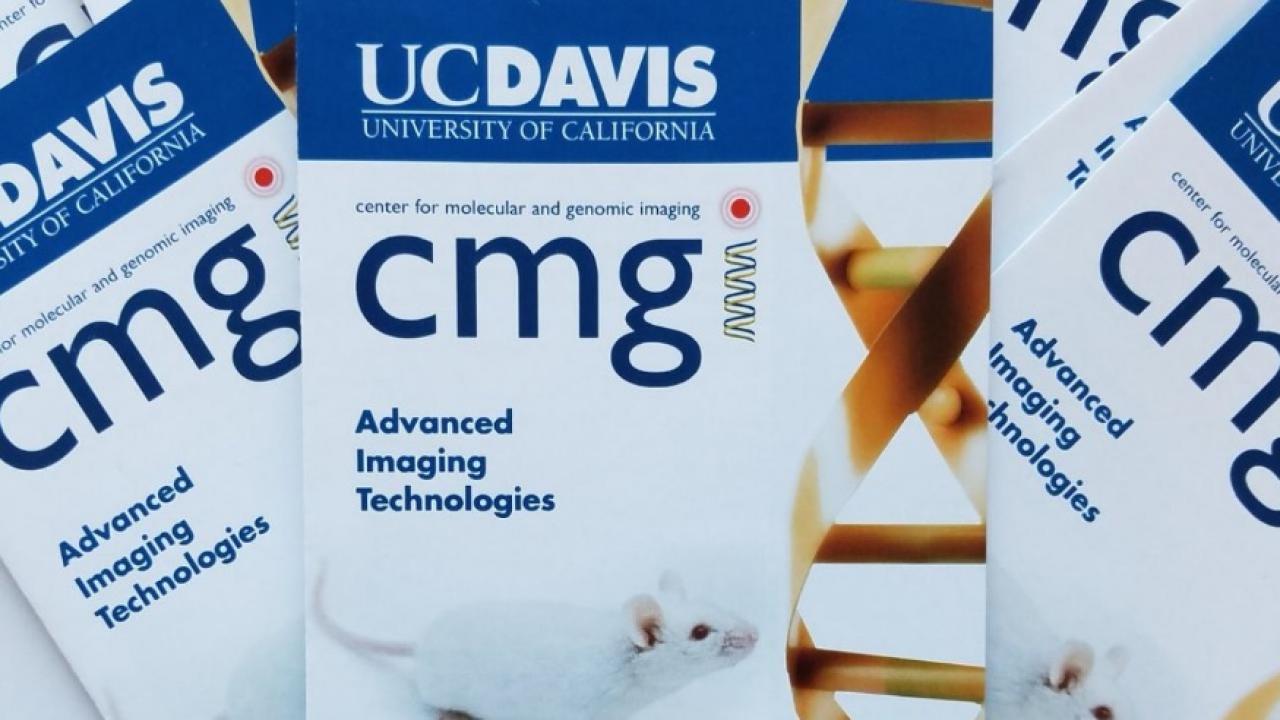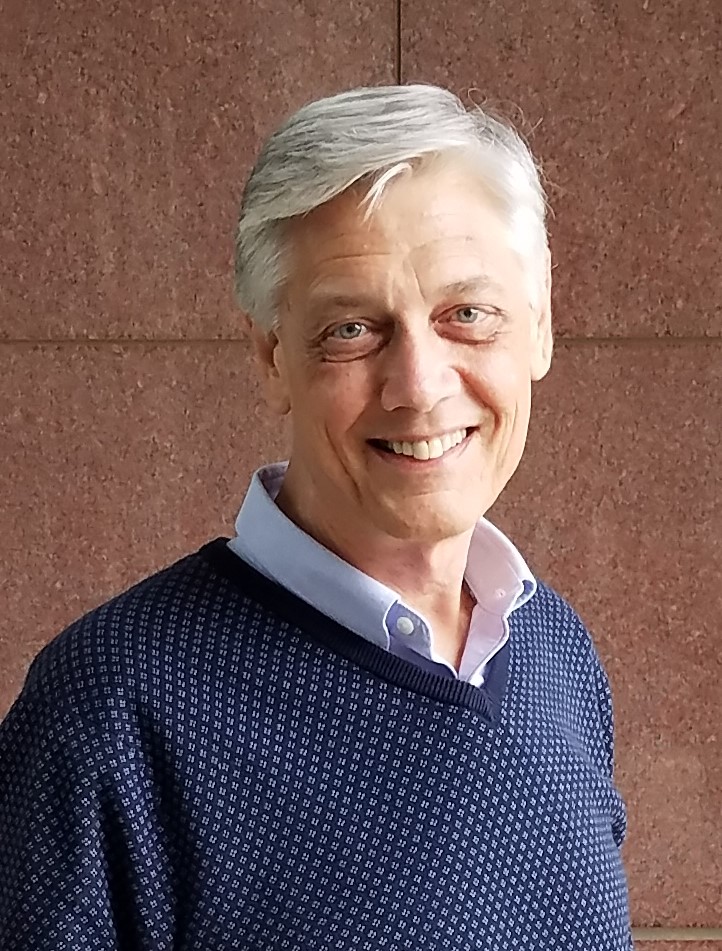 The UC Davis Biomedical Engineering Department congratulates Center for Molecular and Genomic Engineering's Dave Kukis upon being named a 2019 UC Davis College of Engineering Outstanding Staff Award Recipient.
Kukis, who is the facility's radiochemistry and cyclotron facilities manager, received his M.S. in chemistry from UC Davis and has been a mainstay on campus ever since. For the past 15 years, he has played a key role in CMGI's safety, maintenance and operation.
Colleagues praised his attention to detail and commitment to safety that make him a backbone of the facility. He also is committed to laboratory education and research at UC Davis, as he works with investigators to design studies and develop experimentation methods, stays late to make sure the facilities are ready for researchers and brings out the best in his fellow staff members. In addition, he serves as an ambassador for CMGI, leading student and visitor tours and clearly and thoroughly imparting his knowledge of everything from engineering to nuclear chemistry to anyone who has questions. 
Kukis will be honored along with three other award recipients at a May 16 College of Engineering event.
Congratulations, Dave! 
Related Article: CMGI: UC Davis' One-Stop Center for Specialized Medical-Imaging Services
Category
Tags