Student Microscopes Bring Impacts of Engineering Student Design Center into Focus
With new buildings come new traditions — at least, that's the challenge Randy Carney, assistant professor of biomedical engineering, gave himself when stepping into the Diane Bryant Engineering Student Design Center, or ESDC, with a unique opportunity.  
He was among the first professors allowed access to the more than 23,000-square-foot ESDC before it was open to the public, teaching its first course during the 2022 winter quarter. He was also preparing to teach BIM 107 – Manufacturing Process for BME for the very first time. 
The class is a keystone for biomedical engineering juniors as it gives them the tools and practical experience to start their senior design project. In it, students are taught how to use machines, like the lathe and drill press, to produce a specific product from scratch.  
When the course was initially taught, students fabricated pencil holders as their final project, but that task has shifted to producing a microscope in recent years under the direction of Associate Professor of Teaching Jennifer Choi.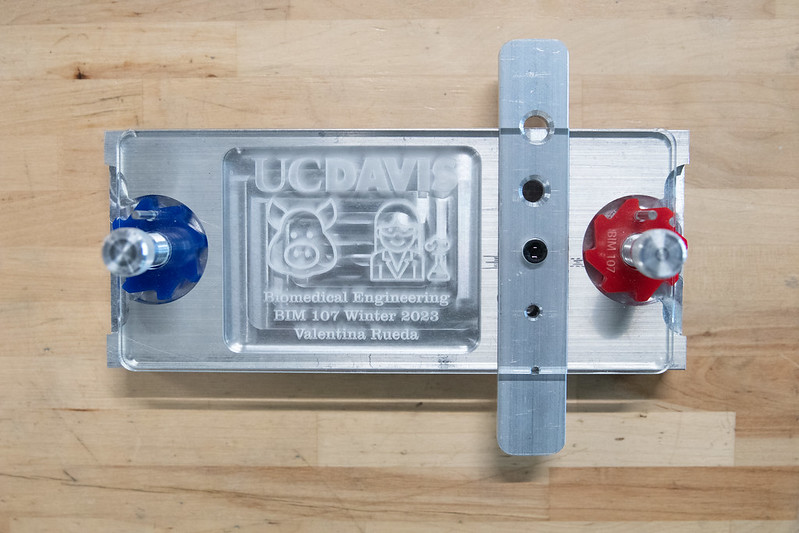 However, Carney wanted to extend the class beyond introducing students to machinist principles, such as knowing the tolerances of materials and building your parts to technical drawing specifications. He wanted to highlight and encourage students to see that what they fabricate can have practical applications. 
"When you're a machinist, you're commissioned to make things according to technical drawings," Carney said. "But then there's this second step, which is the functionality. I thought it would be fun and engaging for [the students to use their microscopes] to look at a set of slides and examine their functionality." 
To bring that idea into focus, he had them build a microscope that would work with their smartphones, making it easy for them to test how well their designs perform. He also made the functionality testing an extra-credit microscopy competition to ensure an emphasis on fun and creativity for the students. 
Carney was inspired to incorporate the microscopy competition into his class by the Gyro Spin Off in EME 50 – Manufacturing Processes. A celebrated tradition in the Department of Mechanical and Aerospace Engineering, it awards undergraduates who make gyroscopes that can spin longest.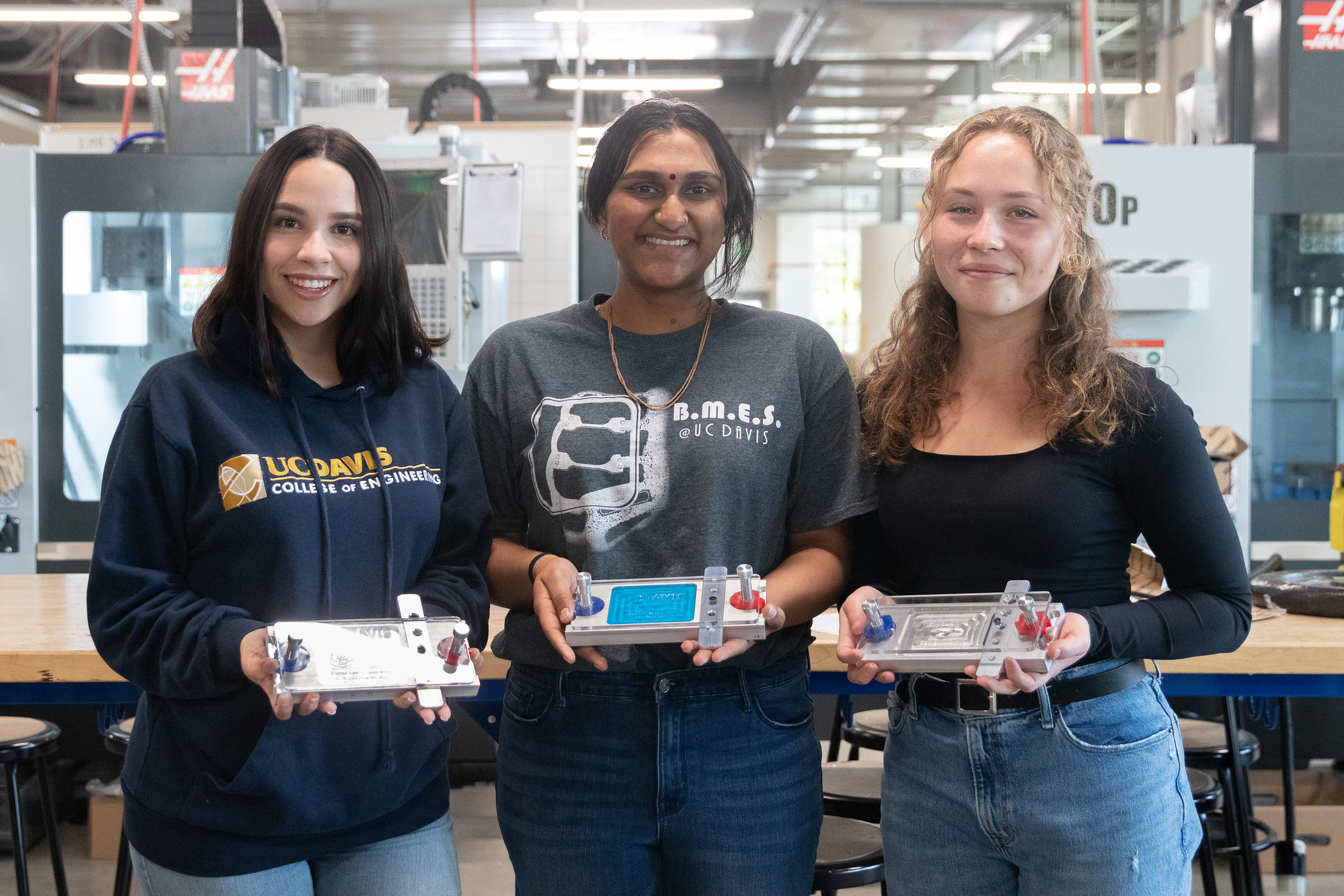 For his competition, Carney asked students to photograph slides that ranged from fetal tissue to fingerprints and even a Transportation Services parking ticket with their microscopes. The students then submitted their best shots to be reviewed by a judging panel filled out by Carney and faculty and graduate students in the Department of Biomedical Engineering. 
Third-year biomedical engineering student Deesha Patel took home the top prize for her photo of fetal tissue. Her submission, entitled "Screaming Cells," underscores the competition's appeal for students to explore and have fun with their microscopes, as her photo asks viewers to see a face inside a cell that appears to be yelling out of confusion.  
Fellow biomedical engineering juniors Anna Kolesov and Valentina Rueda accepted runner-up positions for their photos of an owl retina and a chicken ear, respectively.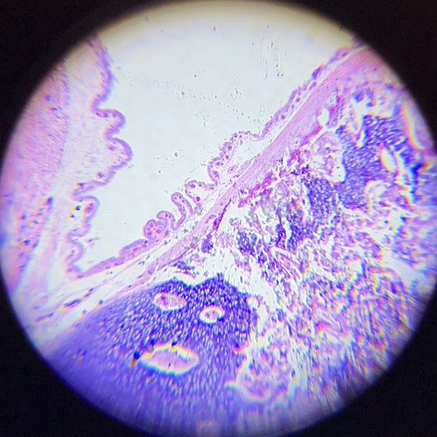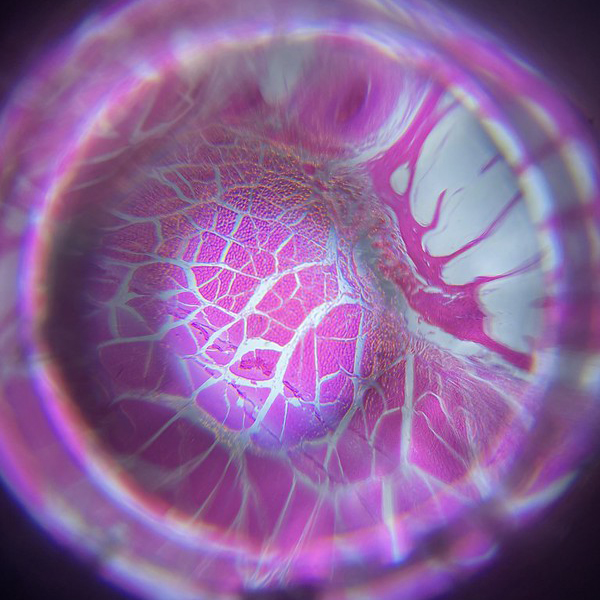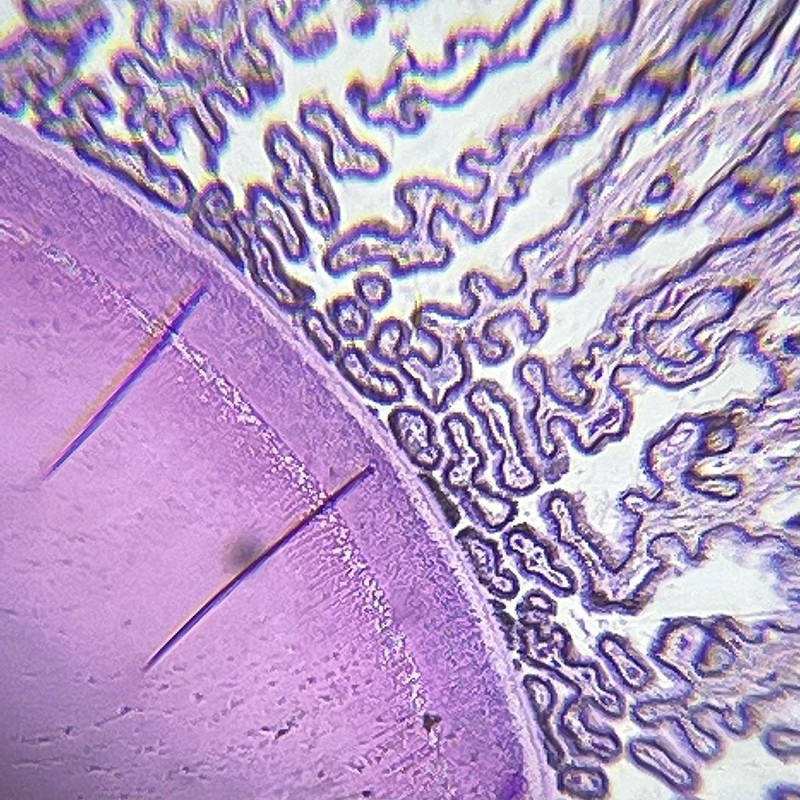 Reflecting on the competition, Patel said she appreciated the opportunities ESDC gave her. 
"It's amazing having all of those tools there," she said. "It's amazing knowing that we have a space that we can go to create things." 
While it remains to be seen if the microscopy competition will endure like the gyroscope tradition has, Carney's innovation and his student's creativity bring into focus the potential the ESDC offers to faculty and students to create something new at the University of California, Davis. 
"All credit goes the EDSC staff and the BIM 107 teaching assistants, truly," Carney said, reflecting on his first time teaching the course and the competition itself. "These amazing individuals worked tirelessly to make the transition to the new ESDC as smooth as possible. The new center is fantastic, a state-of-the-art and inclusive workspace to foster and support the creativity of our brilliant engineering students here at UC Davis."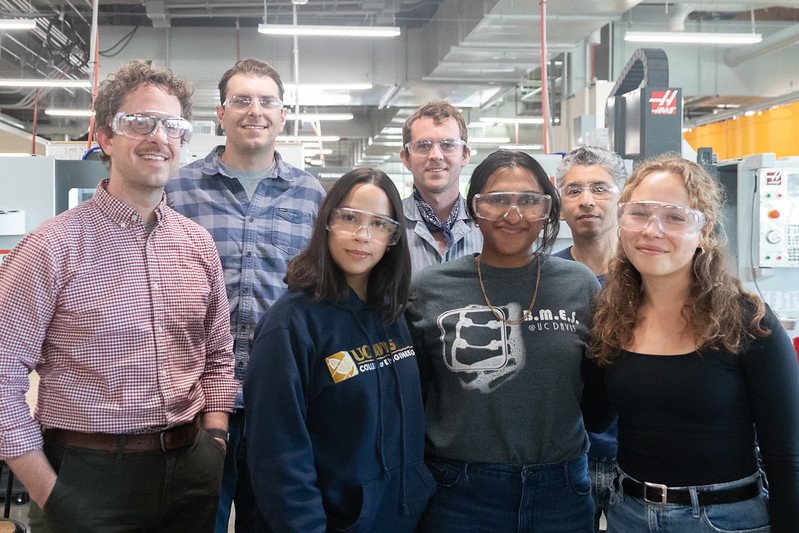 View more student photos from the microscopy competition
Students captured various microscopic images, such as fetal tissue, fingerprints and even a parking ticket. View them all on Flickr.
Primary Category