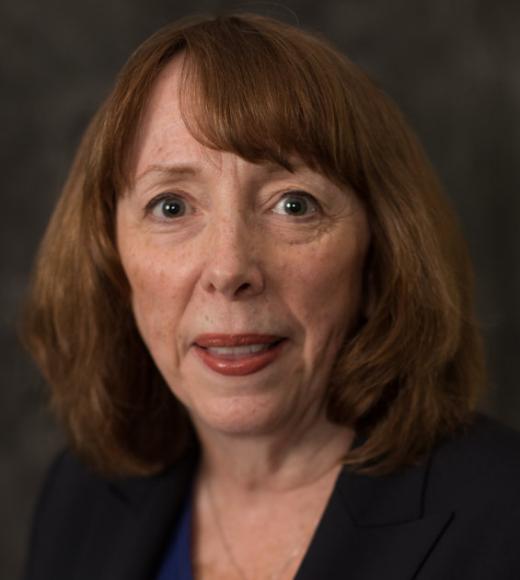 Position Title

Distinguished Professor Emeritus
Bio
Dr. Ferrara moved her research laboratory to Stanford University in 2018 where she is a Professor of Radiology and Division Chief of the Molecular Imaging Program at Stanford.
Drug and gene delivery, noninvasive imaging, cancer, neurodegenerative disease, regenerative medicine 
Dr. Ferrara aims to develop strategies for image-guided drug and gene delivery and currently combines work at UC Davis and Stanford University. The Ferrara Group focuses on the development of new methods for transducing cells in vivo (ultrasound, nanotherapy and viral therapy), new ultrasound technology, activatable drug delivery vehicles and techniques for combining focal and immunotherapy.
Tags